Attention BCSC 2020 Scholarship Recipients:
If you have concerns about the COVID-19 virus, and choose to defer your schooling, please see this form to learn more:
BCSC Scholarship Deferral Letter
Baraboo Community Scholarship Corporation does not and shall not discriminate on the basis of a student's race, color, religion (creed), gender, gender expression, national origin (ancestry), disability, or sexual orientation in any of its scholarship selections or activities. BCSC is committed to providing an inclusive opportunity for all Baraboo graduates, past and present.
Did you know that BCSC awards scholarships to students planning to attend a trade or technical college? Many years this money goes unused, because we don't receive applications from students planning to pursue a career in the trades, a registered apprenticeship or a technical college degree. If you are planning to study anything related to:
healthcare (e.g. ADN, LPN, respiratory therapy, medical lab tech, etc.)

building construction

police science or fire fighting

auto mechanics/automotive-related

cosmetology; or a 

specialized trade (i.e.  plumber, electrician, etc.)

OR, if you're planning to attend a technical college (e.g. MATC) instead of a college or university…
Please send an application!  We have at least six scholarships specifically intended for students planning to enter a trade or technical field/or attending a technical college.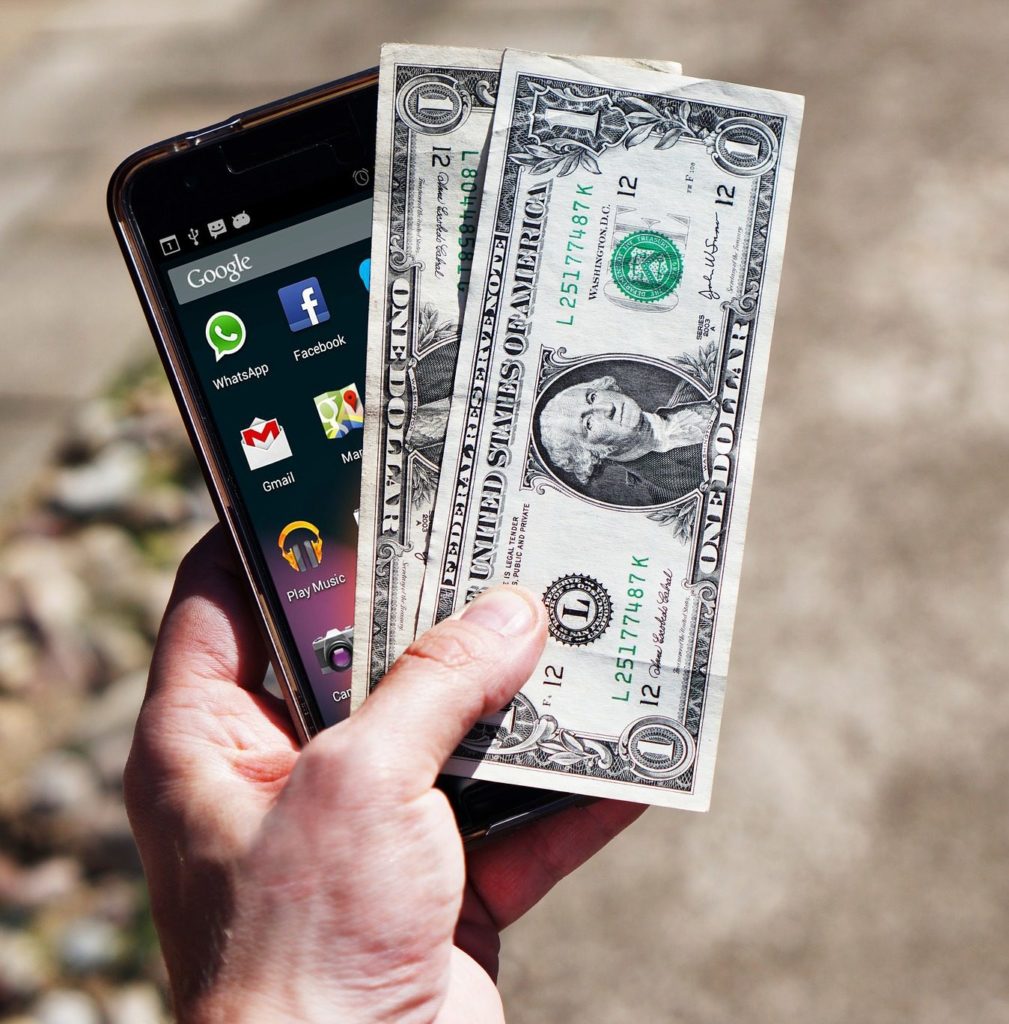 The Baraboo community values education. Many generous individuals have funded scholarships to help local students realize their dreams. In 1976, the Baraboo Community Scholarship Corporation (BCSC) was established to bring a number of these scholarships together under the management of one organization. Today, a single form allows students to apply for more than 65 scholarships.
In 2019, BCSC gave away 130 scholarships from 67 separate donors totaling $166,200. There are many different types of scholarships. While some reward academic achievement, others recognize personal characteristics, specific fields of study, outstanding accomplishments, work history, special interests and more. Most students can find at least one scholarship that fits their qualifications.
The deadline for applying is Friday, February 28, 2020.  Click HERE for the 2020 BCSC Application. Details about all of the scholarships can be found here. 
  Scholarship Donors
The BCSC welcomes new scholarships.  If you or your organization currently funds a scholarship, or if you're considering establishing a scholarship, but you're hesitant to undertake the administrative duties, the BCSC may be the answer. Click here to learn more.